Welcome to Coyne & Co.
We are Innovative Brand Builders.
We help consumers notice your brand, then love your brand, and become loyal brand evangelists. To Connect, Share & Grow... with a Passion.

If you already trust us with your brand, Thank You. If you don't know us yet, check out some of our work here and ask some of our clients about us.

Better yet, give me a call or shoot me an
e-mail right now, let's talk!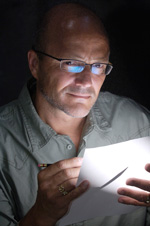 Thank You,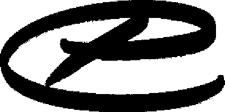 Patrick Coyne
336.707.3664